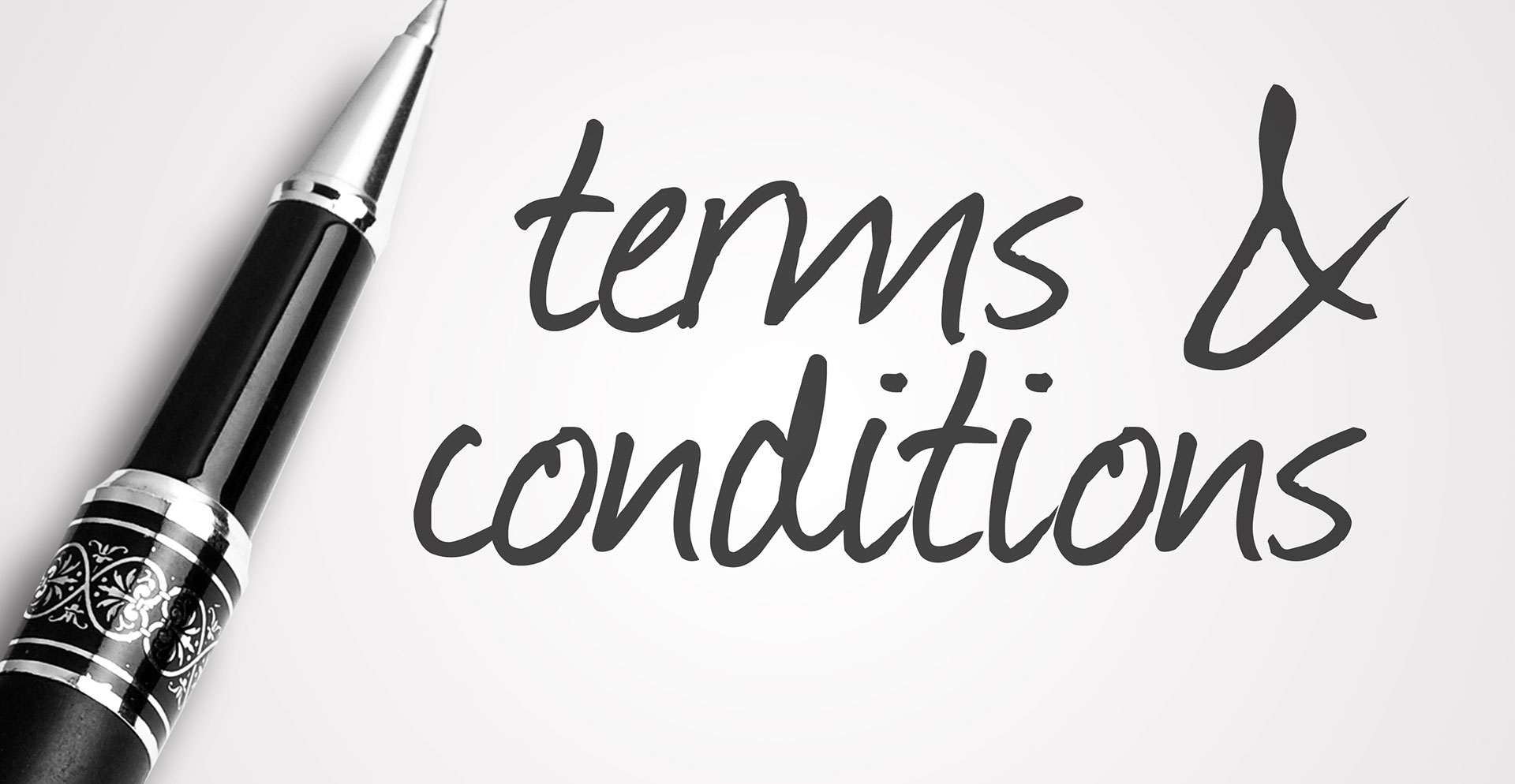 Pre-Authorization
The guests who are staying at Byron Quarter Holiday Apartments shall be personally responsible for the complete payment of all charges with respect to this accommodation. We reserved the right to charge a 200AUD pre-authorization for each of the apartments. We will set a higher pre-authorization if it is a group booking or for guests under 21. By staying with the Byron Quarter Holiday Apartments, the guests agree to settle all accounts, pay for damages, breakages, or loss of property from the unit, and abide by the following house rules listed below. Breaking any of the rules will result in fines or eviction without a refund.
* Agree to abide by the latest NSW Public Health Order
* QUIET HOURS START AT 10 PM, including the balcony
* NO PARTIES AND NO UNPAID GUESTS AT ANY TIME
* ZERO-TOLERANCE NOISE POLICY - Call-out fees apply if management is required to visit you due to a noise complaint: $75 before 10 pm, $125 after 10 pm. A second incident will result in EVICTION without a refund. Additional $165 if security required
* NO SMOKING. A minimum $300 odor removal service fee will apply if smoke is detected inside the apartment.
* ALL RUBBISH MUST BE REMOVED AND COOKWARE WASHED BEFORE DEPARTURE. A minimum $50 fee will apply if the apartment requires excess cleaning.
Inside the Apartments
For every apartment, we will provide you with a welcome pack including toiletries, coffee, and tea. We also have an iron, a hair dryer, and beach towels in the apartment. However, we do not replenish toiletries or service the apartment during the stay.
Noise Policy
We do not take responsibility for any noise from neighboring properties. The NSW Protection of the Environment Operations (Noise Control) Regulation 2017 covers neighborhood noise laws, enforceable by the local councils and police. This includes time restrictions on power tools and equipment before 8 am and after 8 pm on weekends and holidays, and before 7 am and after 8 pm on any other day. This also includes restrictions on musical instruments and electrically amplified sound equipment before 8 am and after midnight on Fri, Sat, or the day immediately before a public holiday, and before 8 am and after 10 pm on any other day.
Currently, development/construction sites near Byron Quarter include:
-- 7 Marvell St (across from the One Bedroom and One Bedroom Superior apartments)
By booking with us (Byron Quarter), you acknowledge that you have read, understood, and agree to be bound by these Booking Conditions.